It's more like 37 things. Original grammar & spelling retained 🙄
====================================================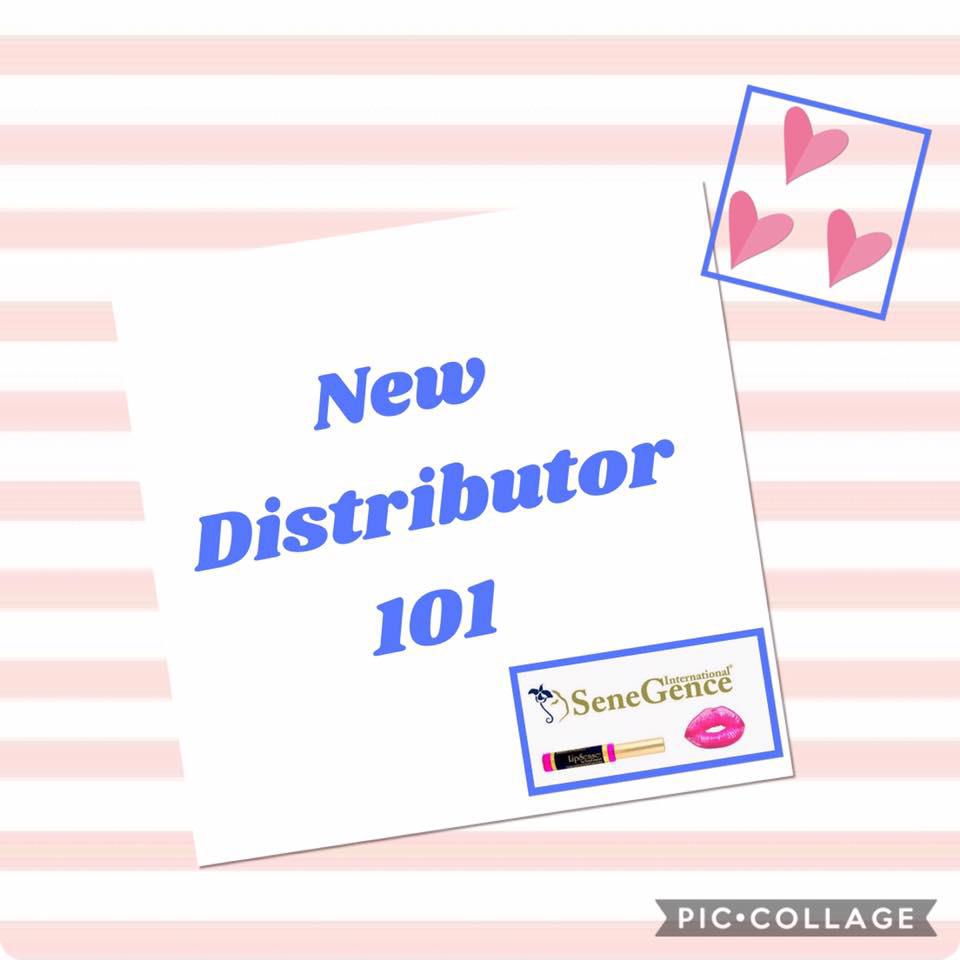 From a SeneGence Queen to her minions
1) Order your inventory. All orders in your first 30 days can be purchased at 50% if it is 300PV+ [over $600 USD worth]
Let's face it — no one wants to buy cosmetics from an "empty store"... If you have it – you will sell it.
You will up sell items because you have them in stock.
People don't want to wait for their cosmetics
Avoid restricting your sales ... always have inventory on hand.
Your customers will pay for your inventory orders if you are booking each week.
Ask your upline field leader for suggestions of what to order per season.
Try to order a minimum of 300 wholesale (300PV)... you will NOT make money or save money ordering below this level. (Shipping is too high & Discount is too low!)
2) Get customers .... Swipe the back of your hand with the same lip colors you put on yourself every morning.
Make this a habit.
It will start conversations with others... they will want to know what is on the back of your hand. DO NOT WAIT until your inventory or supplies arrive .... use whatever lip color you have to start "wowing" others right now.
Set up bookings NOW for when your kit & inventory arrives next week.
Hit the road running... (and remember, it's never too late to get started...)
3) Know your Schedule.
Buy a diary just for SeneGence.
Mark out the times you cannot do SeneGence due to outside work, family, etc.
CIRCLE all of the time slots you can do SeneGence. Try to FILL each CIRCLE with a BOOKING.
Use your CIRCLE TIMES to find new customers, host demos, do follow-up calls with clients, or to interview clients to become distributors.
CIRCLES that are FILLED with these types of activities = $$$$$.
4) Training is Key to Success.
Soak up as much information as you can each week.... start by listening to the CD's and DVD's in your kit. Watch the video.
Attend trainings, local trainings & conference call trainings each week.
Write each training event on your calendar.
Book yourself for training first.
Learn Something New Each Week.
5) Shadow another Distributor — Learn by watching an experience distributor.
Take advantage of these opportunities whenever possible.
Contact your upline to schedule a shadowing experience.
Learn how to Earn.
6) Carry your Testers & some Product on-hand at all times!
You never know when you might sell something...or sponsoring someone!
Be prepared to swipe others with color & to book an appt. on the spot.
Use the 3-foot rule... if there is a woman within 3 feet of you – you should talk to her... Start the conversation by saying... "Have you heard of SenseCosmetics?" or "Is that Lipsense you are wearing?" or "Have you seen this lip color before?" or "I'm launching a new line of all-day cosmetics in the area, have you heard of SeneGence?" THEN... proceed to asking her if you can show her a SAMPLE of the lip color on the back of her hand. SWIPE. Ask her if she can rub it off. Ask her if she would like to try it... BOOK the appt.
7) Give EVERYONE 2 Choices!
Swipe them with color – then say "We are looking for Customers and Distributors" ... "Would you like to have a look at the full product range" .... Let them decide if they want to purchase or sell themselves.
8) Spend MOST of your time NOW Booking Demos, Booking Individual Appointments, etc.
Book, Book, Book...Everything * Everything comes from BOOKINGS. * Everything counts as a booking too... 1 on 1 appointments, group demos, tradeshows, trunk shows, referrals... etc.
9) Offer the entire line of products to everyone; you will increase your sales and your re-orders.
Sell LipSense first and then offer then the other products.
Follow up your new customers and ask them if they would like anything else (perhaps a mascara or eye liner) Book a demo.
Each Hostess can have 2 demos for you. A lippy party and an Eye party.
10) Do Customer Care Calls within 48 hours of purchase.
Check back with them, this is how you retain your customers.
Give them another call every 2-3 months after each purchase for re-orders.
People get busy & will appreciate your help and you will love the increase in your re-orders by making the phone calls yourself.
Good follow-up insures Great re-orders!
#antiMLMmovement #SeneGence #advice #LipSense #PyramidScheme #uplines #frontloading