Oh the embarrassment ...
Things we've done as SeneGence distributors, that we are now ashamed of.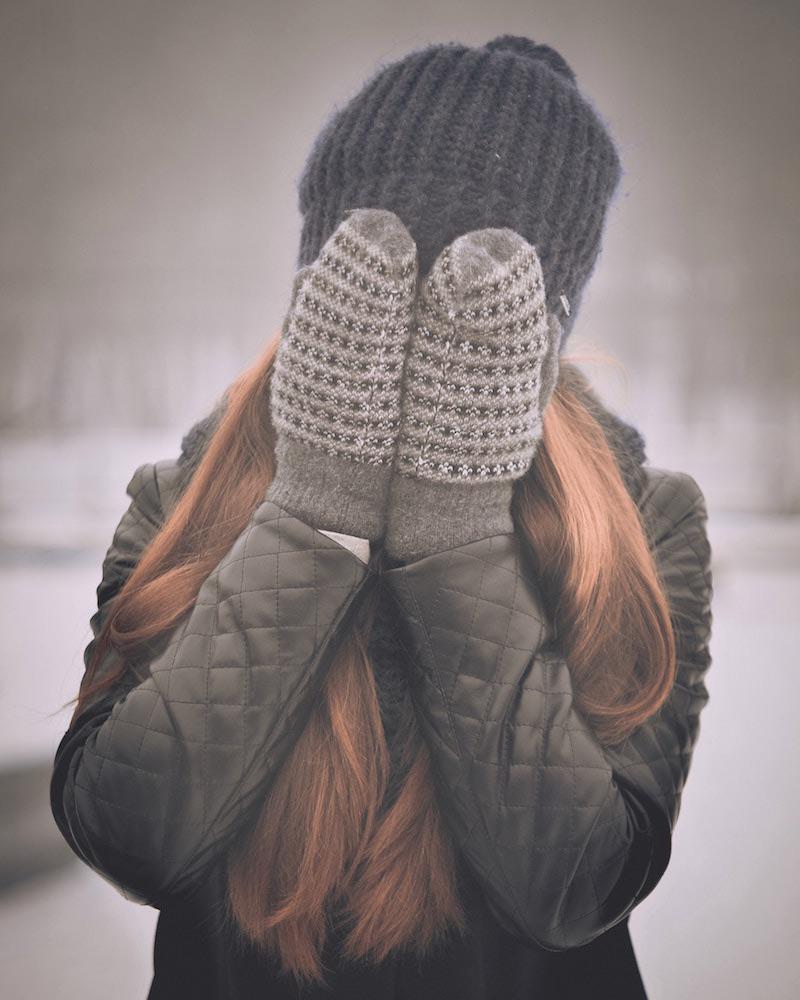 • "I helped hand out snacks at my husband's work Christmas party, with the sole goal of being able to talk to the younger women there about LipSense. And it clearly made them uncomfortable. But yet I persisted 😬. And felt so guilty afterwards."
• "The most embarrassing thing was when I got caught up in buying things to grab people's attention to ask about LipSense. Buying lipstick- or lip-themed everything and wearing stripes on my hand."
• "I did a party at a friend's house, and forced myself to say give the 'SeneGence Choice' spiel (just buy stuff, sign up as a customer, or sign up as a distributor), and it felt so awkward."
• "Running a give-away at a party, to be drawn at the end of the month — solely to get people's contact details. I did give away a prize to one of them, and she was not chosen at random, but as someone who I thought was most likely to keep ordering from me, or to hold a party. She didn't."
• Gone 'wowing' at the shopping mall, approached sales assistants and random women in the lifts and bathrooms, and showed off how the LipSense stripes on our hands don't smudge off. And tried to get their contact details.
• Sat through training sessions where the whole focus is on recruiting, and nodded at the trainer, and wrote down notes, promising to try harder.
• Ordered hundreds of dollars of LipSense and other products without really thinking about it, bowed to the pressure to have the newest stuff, and more stuff. Impulse buying. And not telling our partners. Hiding the costs.
Email us if you want to share a few embarrassing moments here, anonymously: crownlessprincesses@protonmail.com
#LipSense #SeneGence #embarrassed #MLM #antiMLMmovement #cult #influence
Top photo by Dmitry Ratushny on Unsplash